Meet Casper's Elite Therapy Staff
Elite Therapy Leadership Team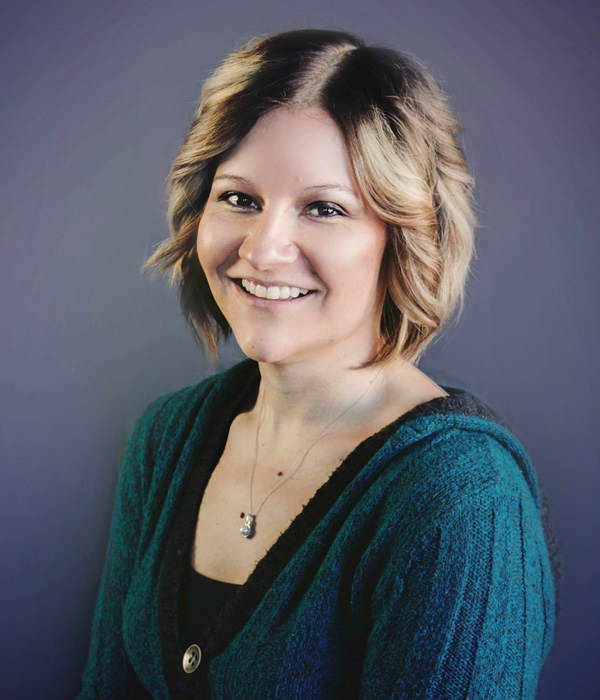 Stephanie Wright, MOTR/L, Owner
Stephanie graduated from the University of North Dakota in 2009 with her Master's Degree in Occupational Therapy.
Prior to owning Elite Therapy, she had worked in many different settings, including inpatient and outpatient rehabilitation as well as skilled nursing facilities.
She has a passion for working with the geriatric and orthopedic populations. She has been trained in myofascial release and massage techniques to assist patients with pain management.
Stephanie prefers to take a hands-on approach with her treatment sessions and focuses on the client's needs first and the diagnoses second.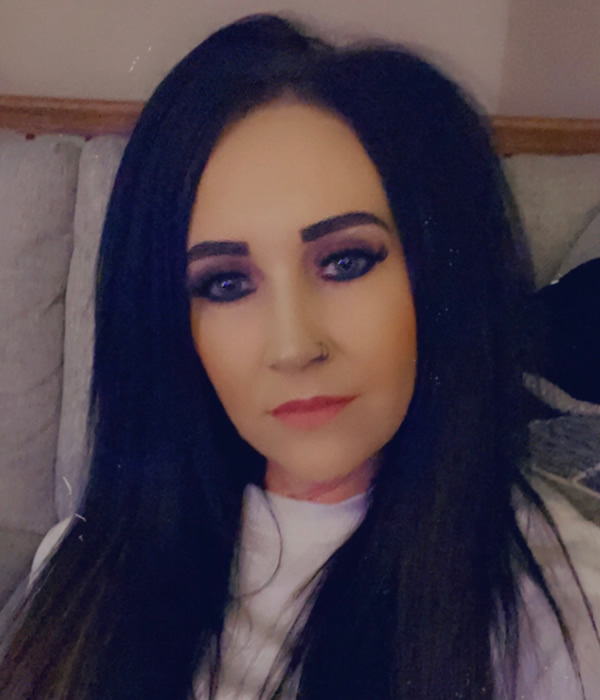 Jamie Soldat, COTA/L; Owner
Jamie graduated from the Casper College Occupational Therapy Assistant program in 2011 and started her career as a rehab manager.
Prior to owning Elite Therapy, she had worked in outpatient rehabilitation and skilled nursing facilities. She has a passion for working with the pediatric population. Jamie spent countless hours learning insurance and Medicare laws to be able to bill for services provided.
She always knew she wanted to own a therapy company, and, in 2013, that dream became a reality. Jamie has taken various continuing education courses focusing on pediatric development, aquatic therapy, and kinesotaping to provide patients with the highest quality of care. Jamie's patients appreciate her caring approach to her sessions. She always has gone above and beyond to ensure her clients achieve their goals.
Jamie now spends most of her days running Elite Therapy Services from the office with the same level of compassion she started with in 2013.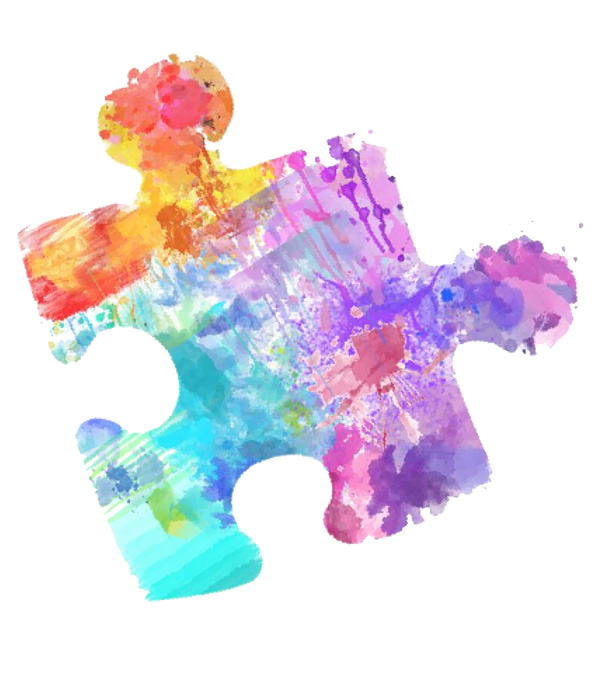 Charlene Peterson, M.Ed.
After graduating with a Bachelor of Science in Psychology degree, Charlene worked in a variety of Human Service fields, including mental health and developmental disabilities.
Always sharing a passion for children, Charlene continued on and earned a Master of Education in Special Education degree. This led to a fulfilling career as a Special Education Teacher for 10 years.
Currently, Charlene serves in the role of a Behavior Interventionist within the Natrona County School District.
At Elite Therapy, Charlene uses her skills to help support differentiated active engagement within a variety of therapeutic activities.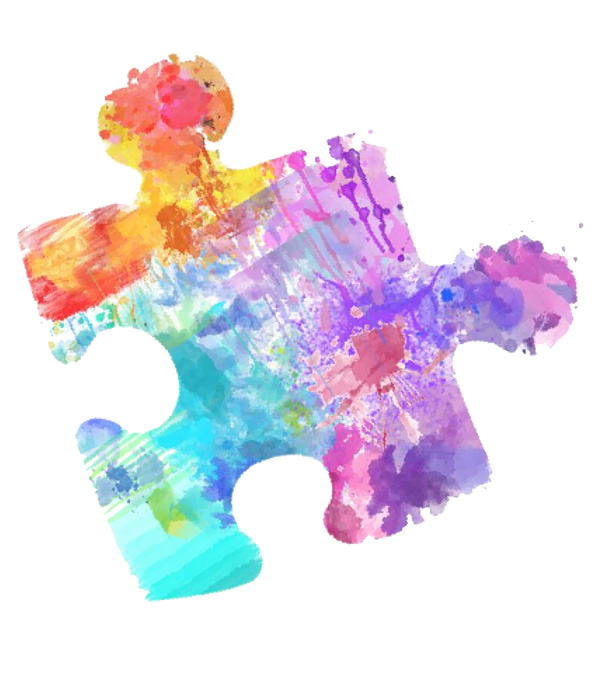 Robert Peterson, Psy.D., M.Ed.
Robert has always been connected to the field of developmental disabilities.
After earning a Bachelor of Science in Psychology and Sociology, Robert continued on to earn a Master of Education in Special Education with an emphasis in Autism and Behavioral Disorders.
Robert worked as a case manager in the waiver system for over ten years and has worked with the Natrona County School District for over 15 years.
Robert later completed a doctoral degree in Psychology and provides a variety of services in and outside of the educational setting.
Elite Therapy Occupational Therapy (OT) Team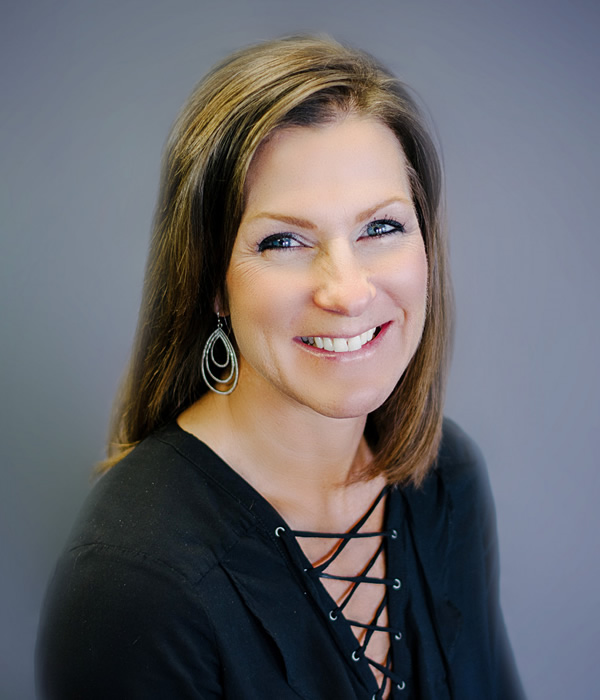 Mysty Deveraux, COTA/L; Rehab Manager
Mysty was the first employee of Elite Therapy Services starting in April of 2016.
She graduated from the Casper College Occupational Therapy Assistant program in 2012. She has worked in skilled nursing facilities, home health and outpatient rehabilitation clinics, developing an array of skills to assist with many different diagnoses. She has a passion for working with geriatrics as well as orthopedic conditions.
Mysty believes in physical fitness and takes an exercise based approach to her sessions. We have heard from multiple patients and family members that Mysty is a caring, gentle therapist who pushes her patients to do their best and achieve their goals.
Mysty became the Rehab Manager for Elite Therapy, January 1st, 2023. She does a variety of tasks including scheduling, meetings with the staff, educational support for less experienced staff and continues to provide the same level of care to her patients.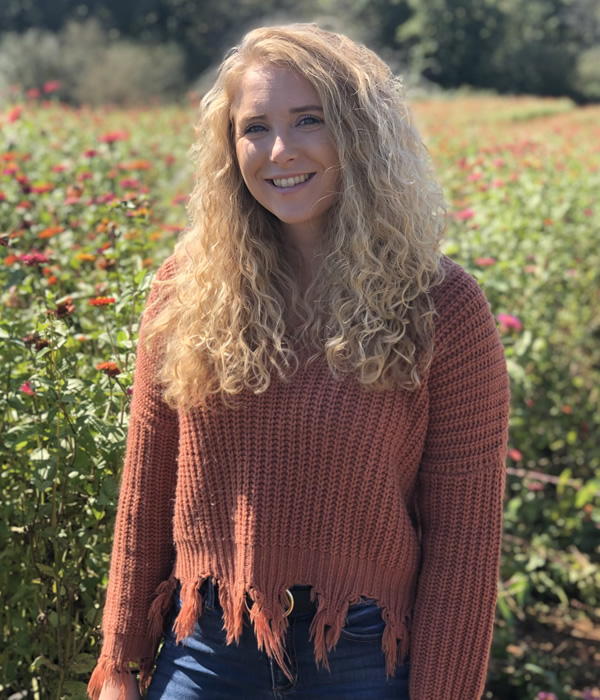 Echo Sonesen, MOTR/L
Echo Sonesen graduated with her Master of Sciences in Occupational Therapy from Brenau University in Georgia in 2022.
Echo is originally from Douglas Wyoming and is excited to begin practicing Occupational Therapy back in her home state. She is passionate about all aspects of occupational therapy and loves helping people to be at their best.
She enjoys reading, team roping, hiking, camping, and spending time with her family.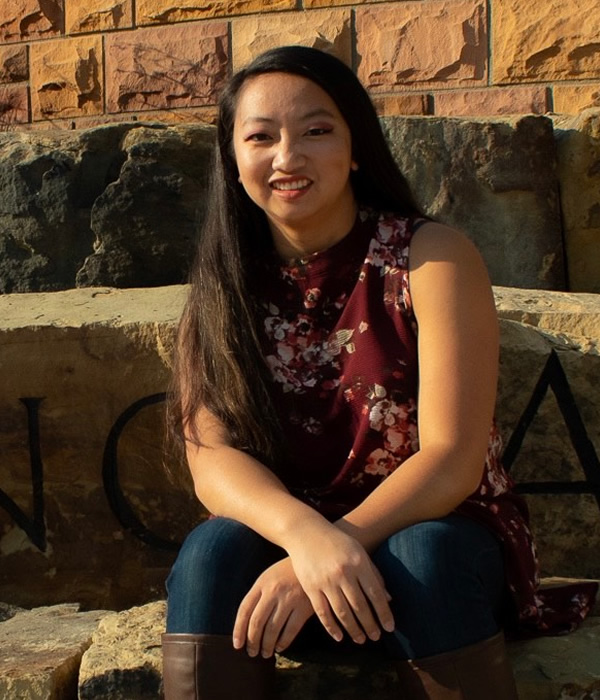 Ana Lockwood, COTA/L
Ana graduated from the Casper College Occupational Therapy Assistant program in 2022. She joined the Elite Therapy team as soon as she received her certification and license.
Ana loves the versatility in settings and clients that Elite provides. She is drawn to occupational therapy because there is a lot of room for creativity and the ability to incorporate all of her outside hobbies.
When not providing therapy, Ana loves to teach music, play fiddle with her family, hang out with her dogs, and travel.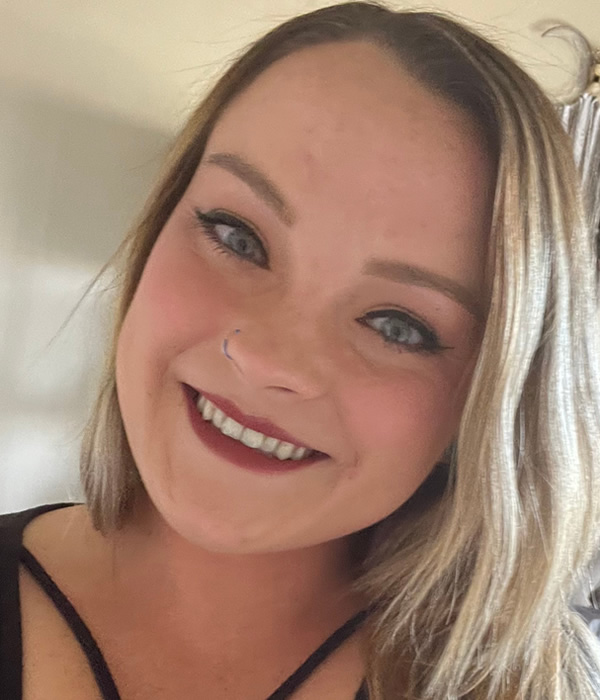 Brooke Kissack, COTA/L
Brooke started working at Elite Therapy in January 2022. She graduated from the Casper College Occupational Therapy Assistant program in 2021. Before discovering her love for Occupational Therapy, Brooke obtained her Massage Therapy certificate from the Denver School of Massage Therapy in October 2016.
She has a passion for helping people grow and feel better overall so they are able to live their best lives.
When not at work Brooke spends her time snowshoeing, putting together puzzles while listening to her audiobooks, exploring the mountains with her dog, or rock hounding.
Haelle Smith, COTA/L
Haelle started working for us in April of 2019 immediately following her graduation from Casper College as a Certified Occupational Therapy Assistant.
Prior to pursuing her therapy career, she worked as a pharmacy tech for 5 years. Haelle says she knew from the time she was 14 years old that she wanted to have a positive influence on other people's lives.
She enjoys hiking, backpacking, mixed martial arts and spending time with her dogs. Haelle says she loves all animals, trying new things and being creative. She feels that being an occupational therapy assistant has been a way to show her creative side and help people simultaneously.
Haelle's patients say she is caring and works them hard to be the best they can be.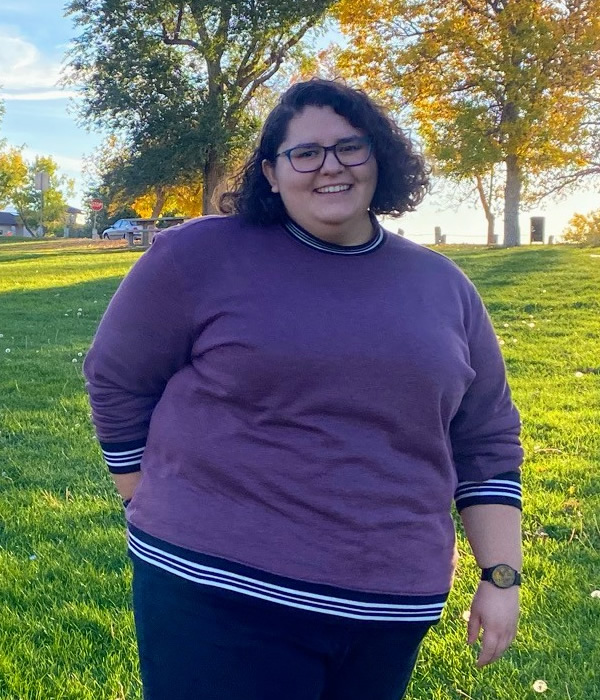 Jessica Costalez, COTA/L
Jessica started at Elite Therapy as our student. She showed higher than average student level skills and was a perfect fit for our team.
After graduating from Casper College in 2017 with distinction from the certified occupational therapy assistant program, she accepted a job with us in November of 2017.
Geriatrics is her favorite population to work with. Jessica always shows compassion for her patients and is willing to do what it takes to advocate for them.
She enjoys traveling, building furniture and spending time with her dogs. Jessica's patients have reported she is very sweet and consistently pushes them to reach their highest level of independence.
Kailey Walcker, COTA/L
Kailey started working for Elite Therapy Services in June of 2021. Kailey graduated from Casper College as a Certified Occupational Therapy Assistant in 2020. Kailey chose occupational therapy because it is a career where she can help people and make a difference in their lives.
Kailey enjoys working with various age groups. However, working with geriatrics is one of her favorite populations to work with. Kailey and her husband have two needy, attention-seeking cats named Nutmeg and Vader.
For fun she likes to be outdoors. When the weather is not that great outside, she enjoys sewing and doing crafts.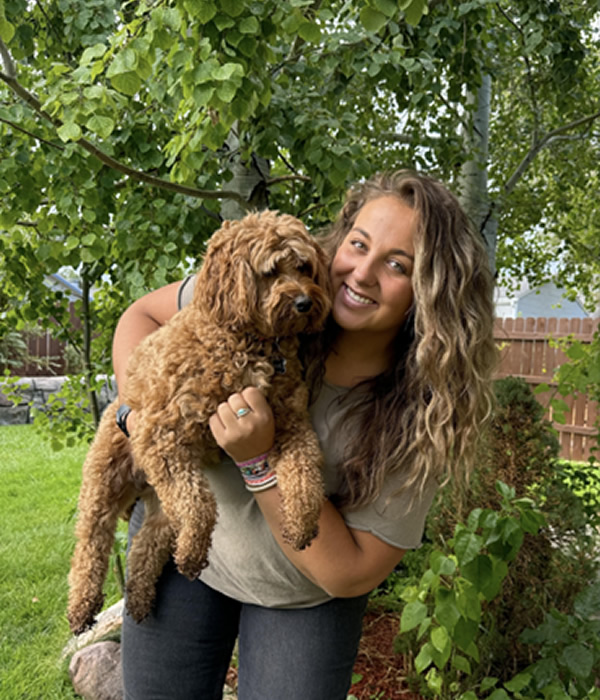 Rylie Garner, OTD-Student, Respite Staff
After graduating from the University of Wyoming with her bachelor of science degree in 2021, Rylie was accepted into the University of North Dakota's Occupational Therapy doctoral program class of 2024. She is currently finishing her 2nd year in the program and getting ready to embark on her fieldwork rotations to enhance her skills and gain clinical experience for her future career as an occupational therapist.
Rylie is a full-time student spending her afternoons as a respite provider for Elite Therapy where she has worked for 11 years.
When she is not at school or working, she spends her time coaching Special Olympic alpine skiing and swimming and playing with her dog, Olive.
Her passions include the pediatric population, adaptive and accessible sports participation, and supporting clients' engagement in meaningful activities.
Elite Therapy Speech Language Pathology (SLP) Team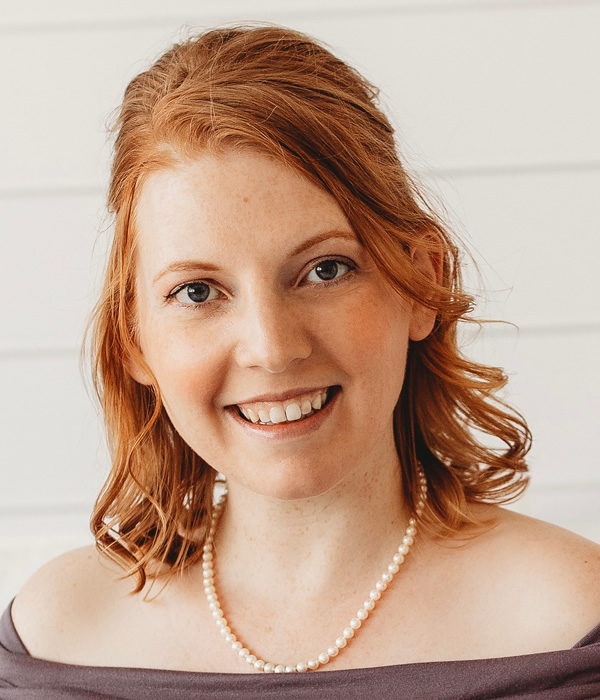 Heather Stengel, MS CCC-SLP, Speech Therapy Supervisor
Heather is a Speech-Language Pathologist with over 15 years experience in the field.
Heather's passion for helping others began in high school; first becoming a CNA then taking a career assessment, guiding her to complete a Masters in Communication Disorders and Sciences at the University of Oregon.
When she is not working or keeping up with her three children and foster children, Heather enjoys a variety of hobbies. She is an avid reader and also loves to knit, cook, and travel. We are glad to have Heather's years of experience and passion for helping others on our team.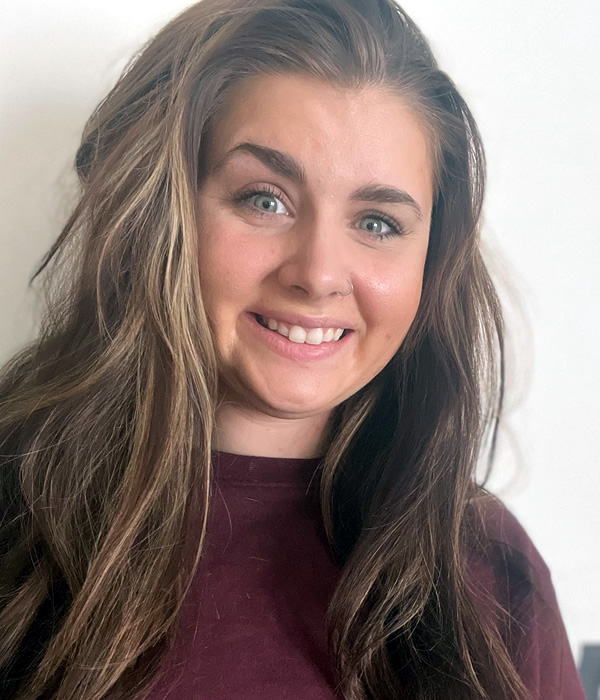 Haley Hight, CCC MS, SLP
Haley graduated from the University of Wyoming Speech-Language Pathology master's program in 2020 and began work in the public school system.
Since then, she has ventured into private practice with a focus on pediatrics. Haley is passionate about making sure everyone has a voice and the confidence to use it.
In her free time you can find her camping with her friends, family, and dog.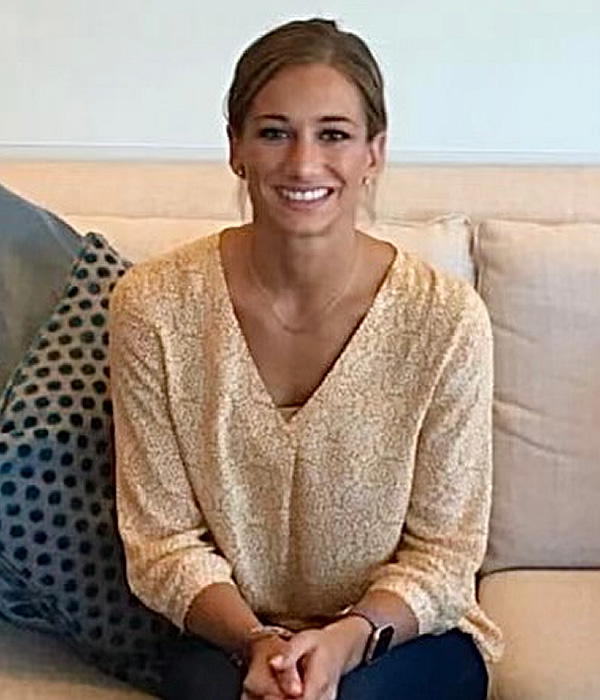 Emily Ginsbach, SLPA
Emily graduated from the University of Wyoming in 2012 with a BS in Speech-Language Pathology and Audiology, and a minor in dance. As a Speech Language Pathology Assistant (SLPA), Emily has enjoyed providing therapy to pre-k, school aged children, and young adults in her hometown of Casper.
Emily has treated clients with a broad range of speech, language, and communication disorders, but her specialty is in the cognitive and communicative needs of individuals with Down syndrome, autism, and other developmental disabilities. Her personal training includes behavioral intervention, picture exchange communication systems (PECS), oral motor therapy interventions (Talk Tools and Beckman Protocol) and hippotherapy. Hippotherapy has been a passion area for Emily.
Outside of the speech realm, Emily enjoys anything and everything that relates to movement. She grew up dancing and snowboarding, and taught swim lessons throughout college. Currently, Emily is a dance instructor at 307 Dance Academy, and a certified yoga instructor at Lifetime Health & Fitness. In combining her personal interests and professional experience, Emily has been able to provide meaningful community based instruction; She teaches an adaptive dance class, which many of her past and current clients enjoy, and also coached Special Olympics swimming and skiing for several years. Emily recognizes the importance of generalizing learned skills from the therapy setting, into real-life, and strives to provide such opportunities to her clients.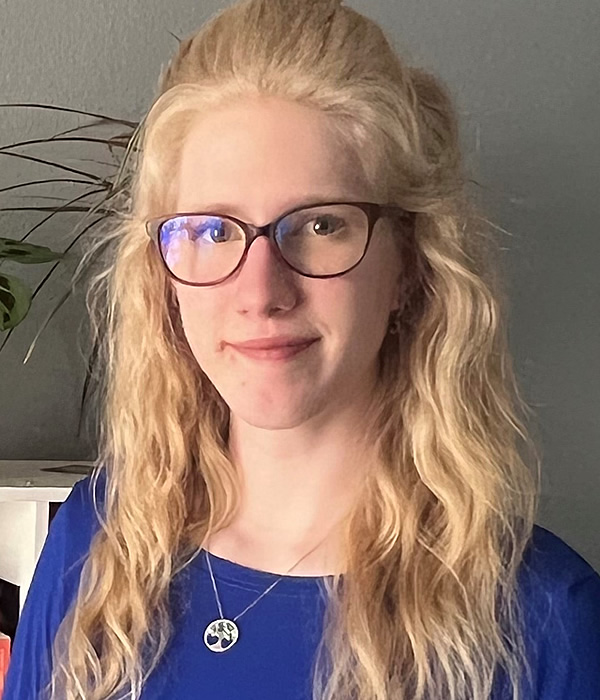 Erin Bergman, SLPA
Erin Bergman has been practicing as a speech-language pathology assistant since the summer of 2022.
Erin's passion to advocate for those with disabilities within the community led her to pursue speech and language intervention.
Erin will commonly find creative outlets to unwind, like, crocheting, sewing, and reading.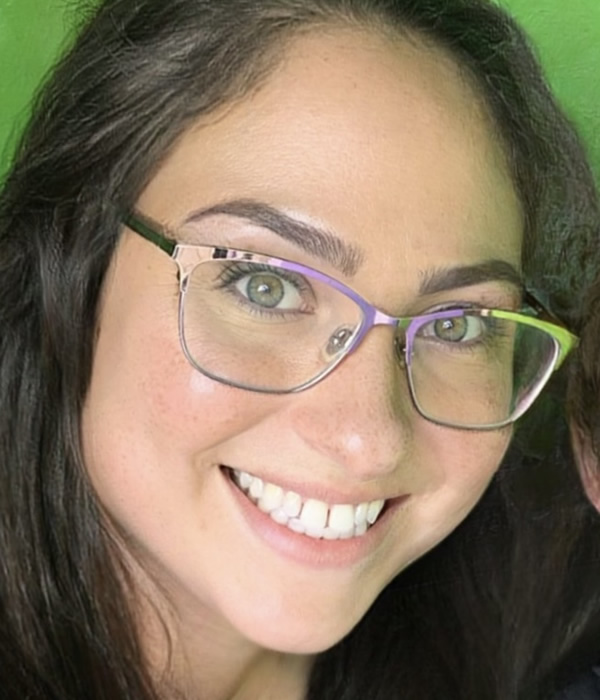 Nicole Blakeley, B.A., SLPA
Nicole graduated from the California State University, Northridge (CSUN) in 2013 with a Bachelor's Degree in Communication Disorders and Sciences. She is a licensed Speech-Language Pathology Assistant who has been providing pediatric and adult speech services in Casper since 2016.
Nicole has years of experience in the use of Augmentative and Alternative Communication (AAC) and has provided treatment for fluency, speech sound disorders, phonological disorders, motor speech disorders, and receptive and expressive language delays.
The areas she is most passionate about include the importance of a strengths-based approach, neurodiversity affirming practices, and the need for individualized treatment that incorporates the unique interests of each client. Nicole believes that in order for therapy to be most effective, it must be naturalistic and relatable to "real life".
Applied Behavior Analysis (ABA) Team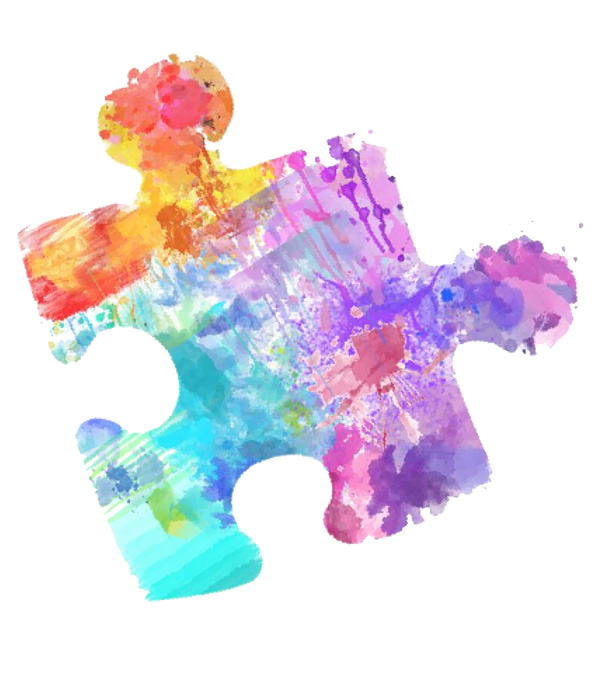 Amy Sosa, RBT
Amy began providing ABA therapy in February 2022. Since starting she has shown significant growth in her abilities as a provider and learned much about how to treat children with Autism Spectrum Disorders.
During her free time, she enjoys taking her dog on walks and spending time with her loved ones.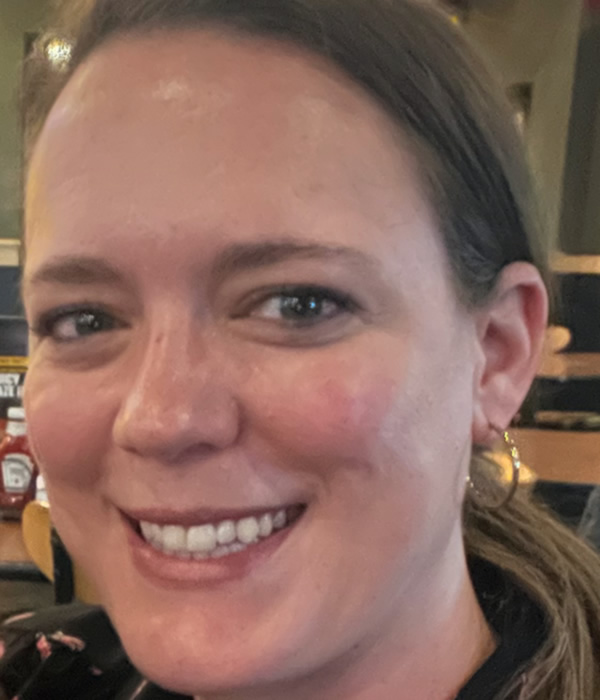 Ashleigh Tieszen, RBT
Ashleigh is passionate about working with individuals with disabilities.
She has a Master's degree in Special Education and a Master's in Applied Behavior Analysis, as well as 9 years of teaching experience in public schools as a Life Skills Teacher. Ashleigh is also a Registered Behavior Technician and is currently doing supervised fieldwork.
Ashleigh possesses the necessary skills and training to be effective in helping clients meet their important life goals.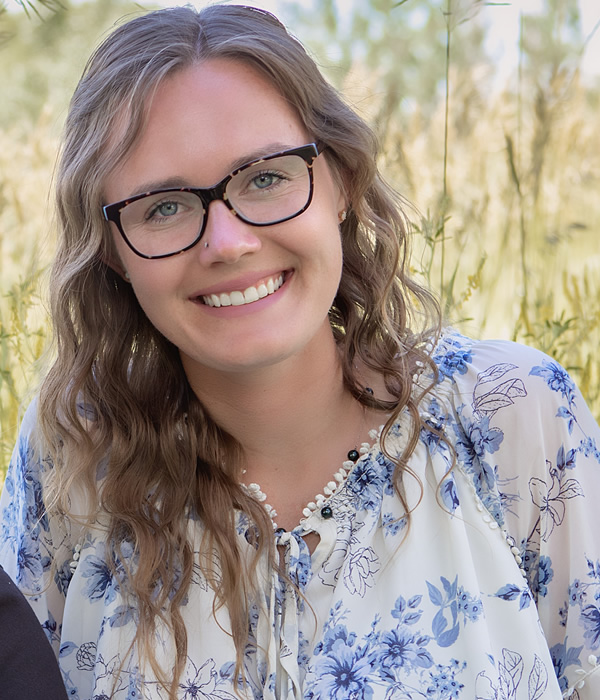 Bryanna Williams B.S., RBT
Bryanna graduated from the University of Wyoming (UW) in 2021 with a Bachelor's Degree in Psychology. She is currently attending Capella University where she is completing her Master's Degree in Psychology with a specialization in Applied Behavioral Analysis.
Bryanna is currently working in the clinic and community settings as a student completing fieldwork supervision. She currently provides Applied Behavioral Analysis (ABA) services for younger individuals with Autism Spectrum Disorder. She is most interested in treatments for challenging behaviors, flexibility within routines, and toleration.
Bryanna enjoys working with elementary aged children and loves collaborating with her team.
When not at the clinic, you may find her playing with her dogs and riding horses!